Why Consolidated Underwriters Inc?
---
Consolidated Underwriters, Inc. is one of the nation's leading marketing organizations specializing in the servicing of professional insurance agents and marketing organizations across the United States. Since 1966 we have provided excellent services and support to Annuity and Life Insurance Agents. Over four decades, we have built a reputation as one of the top marketing organizations for many of the most prominent and flourishing insurance companies in the industry..
---
What a wonderful time to join CUI. Let us help you grow your business. With having the motivation and ability to stay abreast of changes as they occur, we welcome you to our one stop shop for all your financial needs. As a founding member of EPIC Marketing Group, we stay on the forefront of developing niche products for the Life and Annuity Industry and support many market niches ranging from Competitive Term, Non-Med Mortgage Products, Universal Life, Equity Index Universal Life, Simplified Life for Final Expense Insurance, competitive Annuity products, and more...
---
Key Personnel
Walter Smith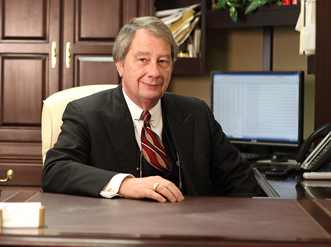 Walter has been the driving force behind CUI for over 35 years. As a founding member and former president of the Epic Marketing Group he has been on the forefront of developing successful life insurance products. Walter holds his BBA and Trust Management degree from Campbell University. walter@mailcui.com ext.108
John Dupree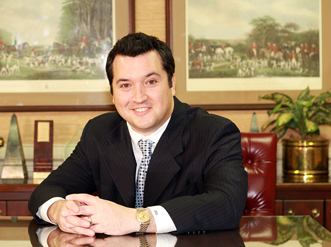 John has been with the Consolidated family for 20 years. John pioneered the mortgage protection program at CUI and continues to develop new and innovative selling strategies for life agents to maximize their potential. john@mailcui.com ext.103
Donna Winters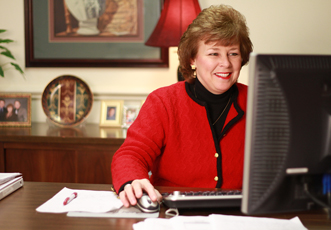 Since 2005 Donna has been helping agents get licensed and get their policies issued. Agents continue to be impressed with her commitment to agents and attention to detail. Donna's efficiency gets agents contracted and writing business quickly. donna@mailcui.com ext.102